LIST | School Closings And Delays For Thursday, Dec. 13 Due To Winter Storm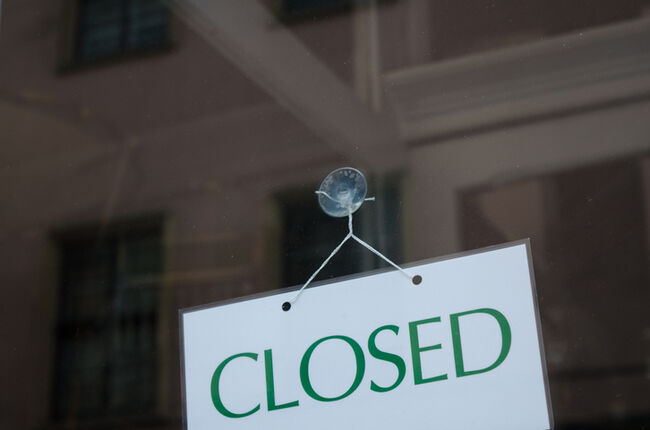 GREENSBORO (WFMY) - School closings and delays extended to Thursday for some Piedmont Triad districts after Winter Storm Diego pounded the area with snow on Sunday.
Check Out: Full List Of Closings And Delays
Lingering ice on many secondary roads is the likely culprit, causing problems for drivers and school buses with routes through residential areas. Some school campuses are also still being cleared.
RELATED | What Is It Going To Take To Get Kids Back In School After Major Snow Storm?
Here's a list of area closings/delays for Thursday. We'll update as needed.
Guilford County Schools - Closed Thursday
Winston-Salem/Forsyth County Schools -

Closed Thursday
Rockingham County Schools - Closed Thursday (Optional Teacher Workday)
Alamance Burlington Schools -

Closed Thursday
Davidson County Schools - Closed Thursday
Thomasville City Schools -

Closed Thursday
Stokes County Schools - Closed Thursday
Carroll County Schools

- Closed Thursday
Martinsville City Schools - Closed Thursday
Patrick County Public Schools

- Closed Thursday
Danville Public Schools - Closed Thursday